We have greeted two guests from Gurdesan on 23rd and 24th of July at our head office in Geoje.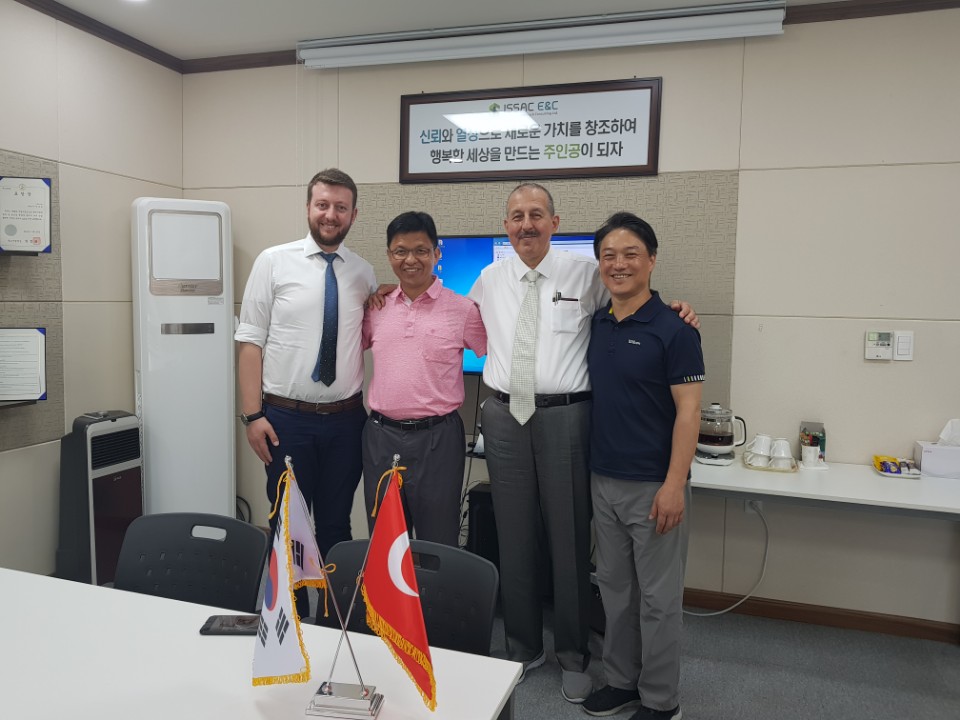 Our trustful partner, Gurdesan, is a Turkish company having 42000 m2 and 3000 m2 of facilities in GEBZE and in Istanbul, and is playing an important role as a major manufacturer of ship machinery and equipment in Turkey.
Recently, Gurdesan is also making efforts to expand its capacity to the ship repairing business by procuring the used Floating Dock from Korea and launching new shipyard.
During their two days of visit, we have discussed on several issues at our office and decided to cooperate each other more closely in many other businesses. We also visited a bankrupt shipyard in order to check the materials and equipment for their ship repairing business.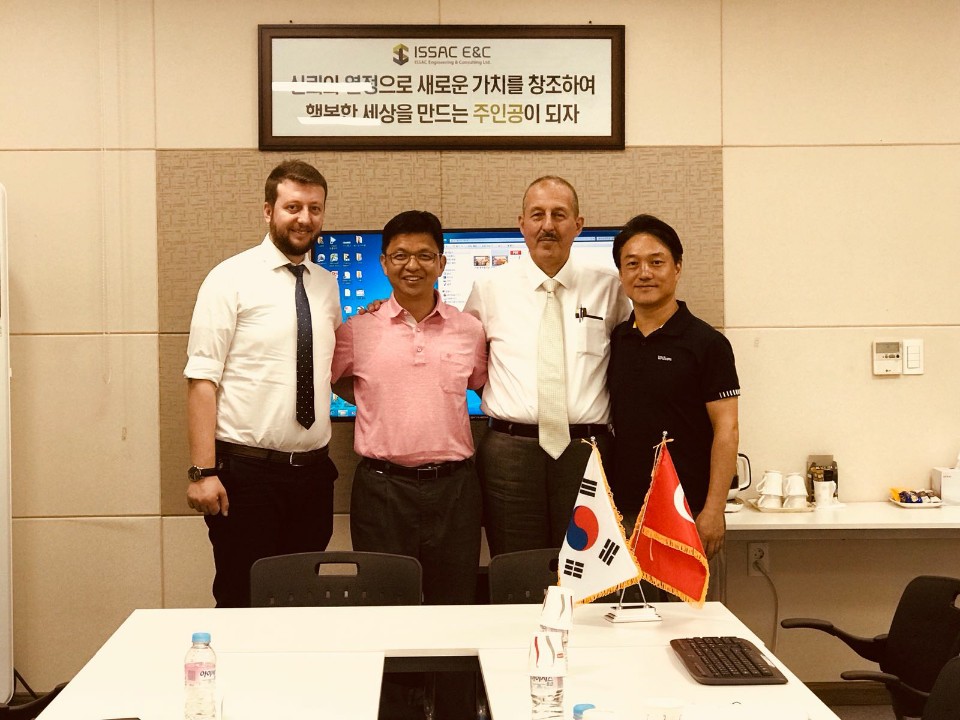 We were very much pleased to have a chance to reconfirm our valuable friendship based on trust and expect such precious relationship lasts forever.